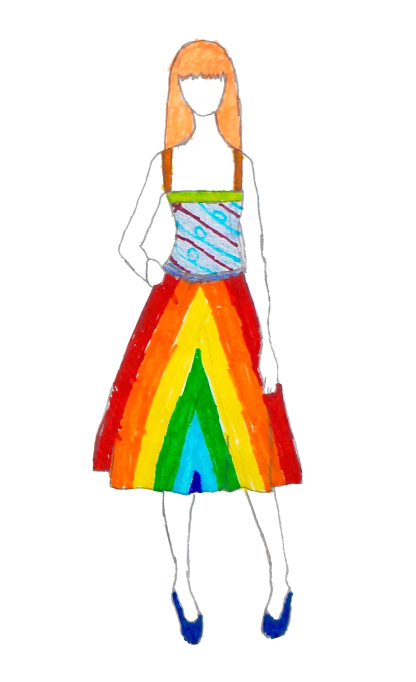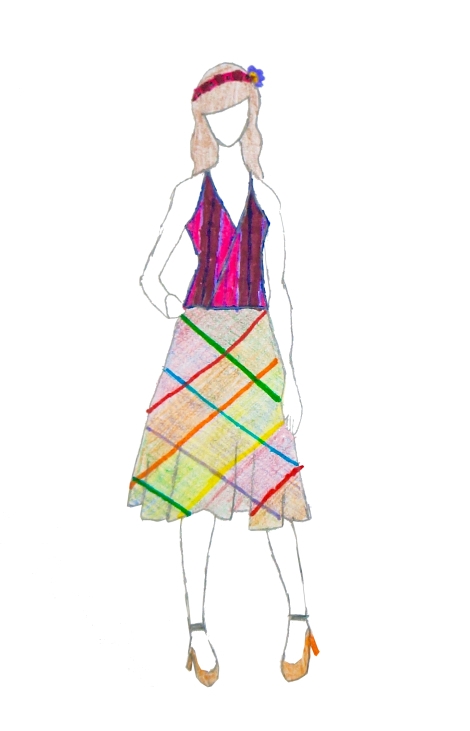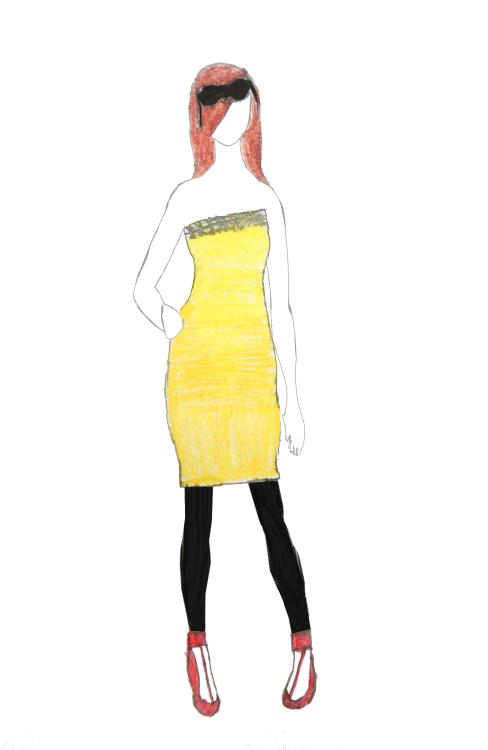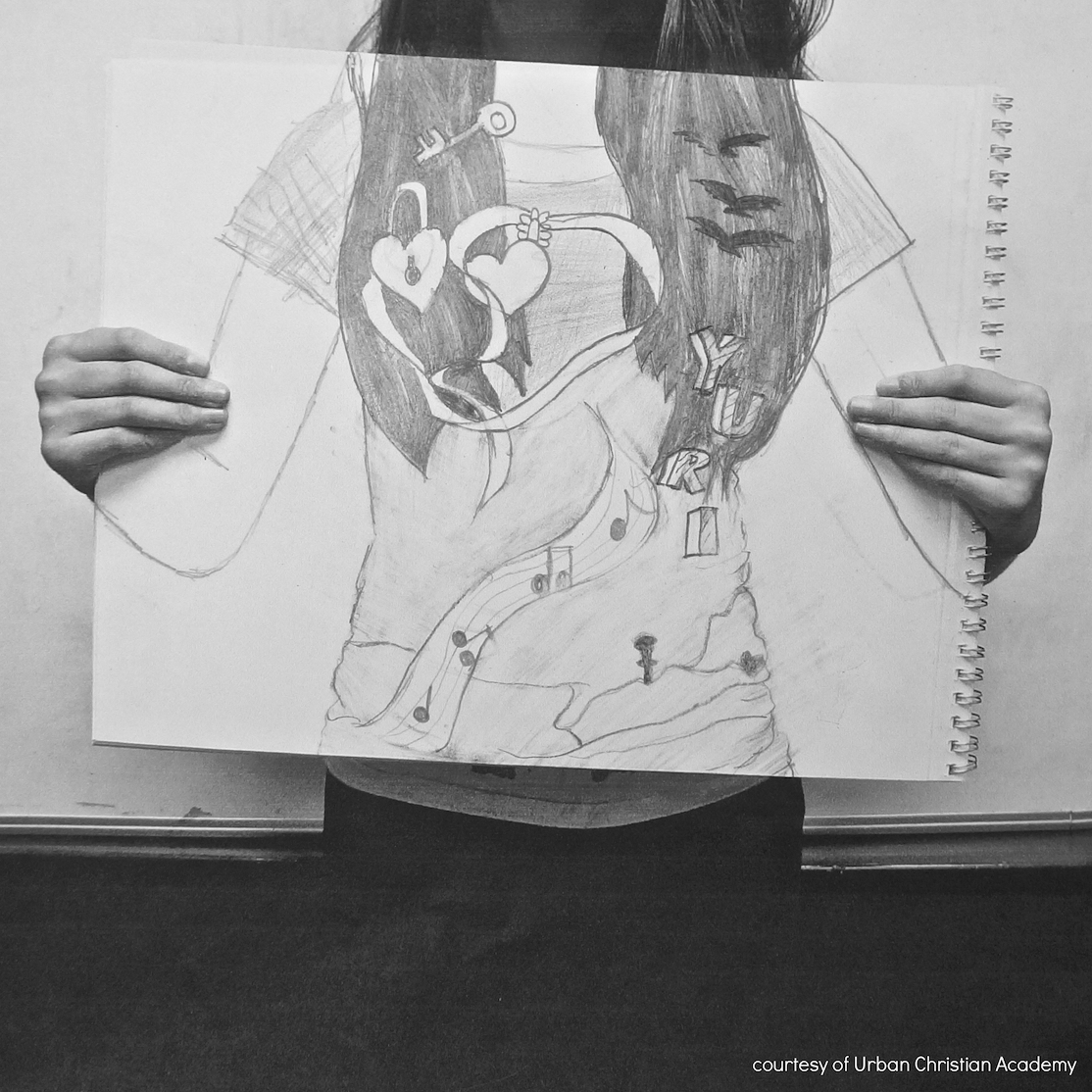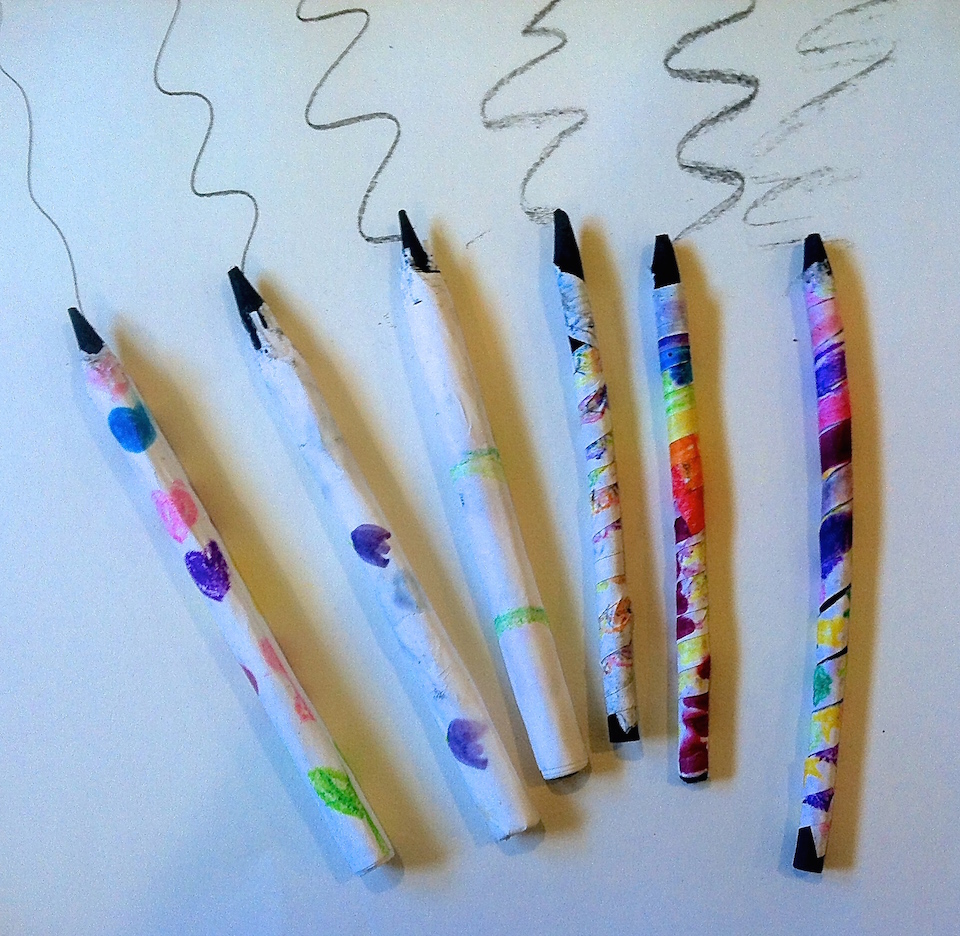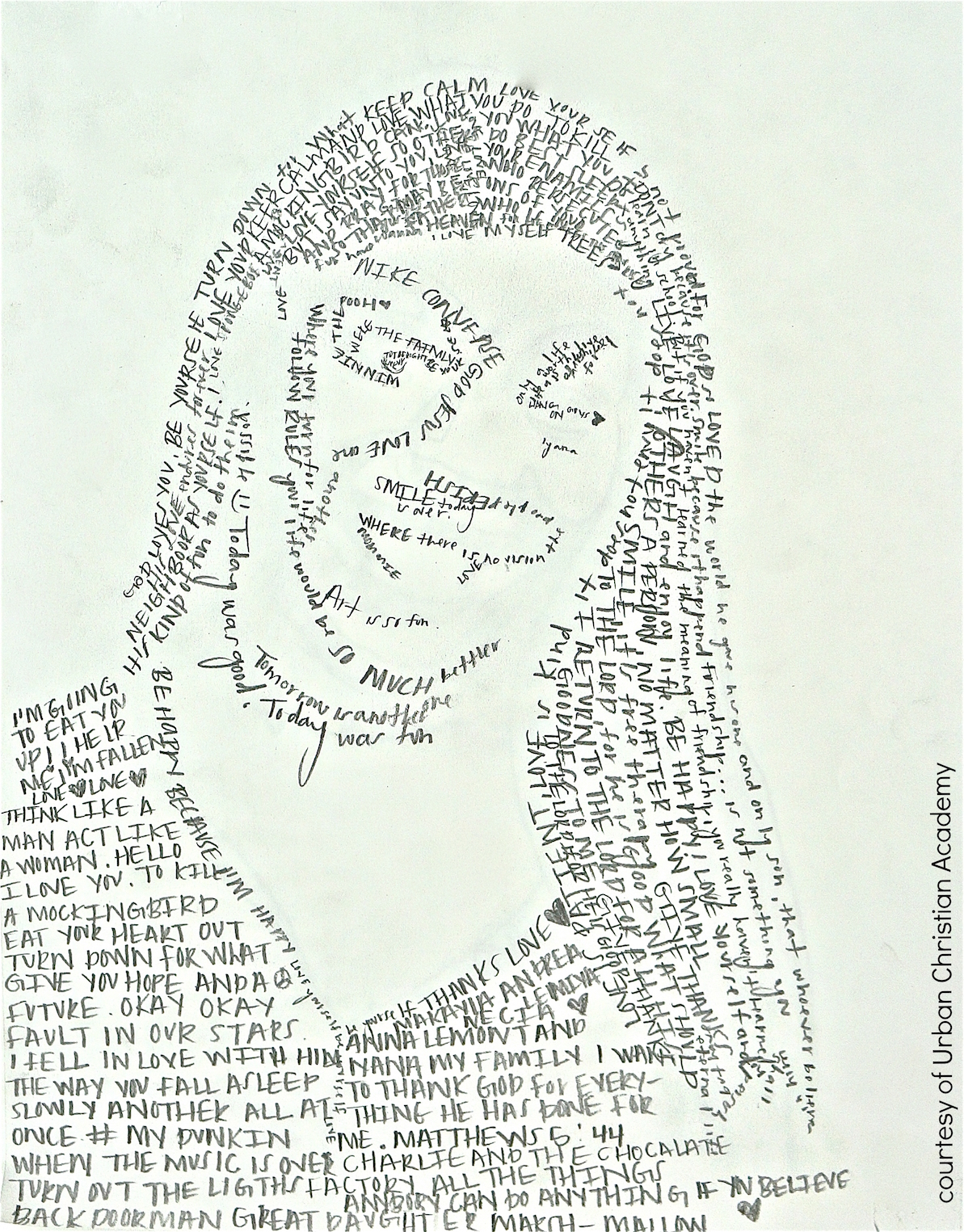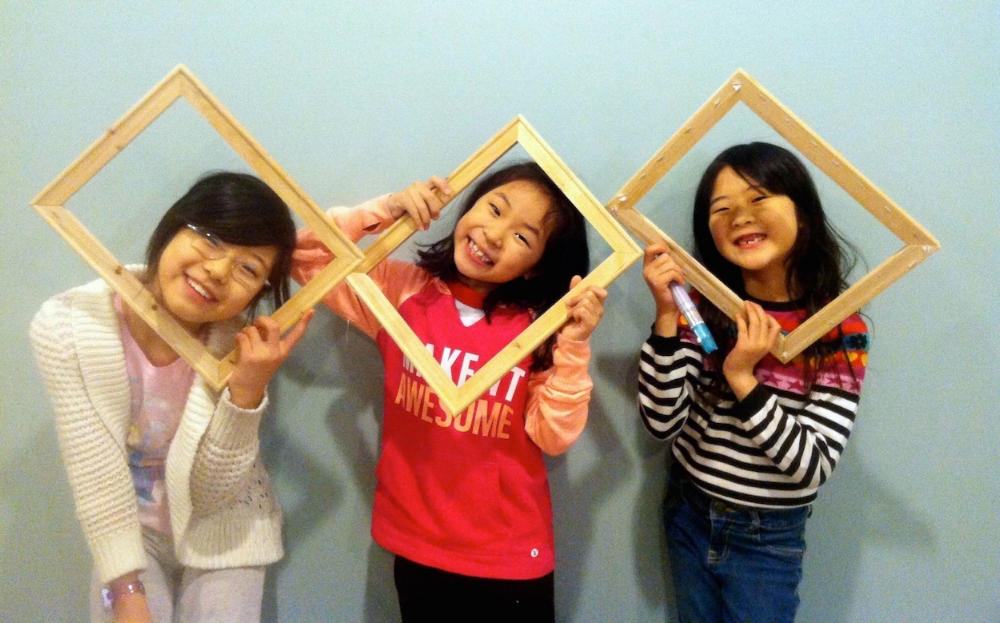 HamptonArts is a Chicago-based private art school, focused on developing student creative, aesthetic, technical, and critical abilities, offering personalized instruction in numerous areas of artistic exploration.

CREATIVE
Discover and hone creative processes

AESTHETIC
Explore art making strengths and style

TECHNICAL
Heighten technical skill in favorite artistic areas

CRITICAL
Develop critical thinking, analysis, and problem solving skills
 
a Sample of Previous
Courses & Student Work


What Students and parents are saying About HamptonArts
"Mr. Hampton makes our imagination and creativity grow stronger and stronger until it explodes!" - Student

"To be honest, I am one of those "left-brain" parents who skeptically wondered about the value and 'practicality' of an art education, but after seeing how HamptonArts' instructor shared his passion and creativity with our children, he made a believer out of me." - Parent

"HamptonArts courses give me new projects that I can use my creativity on and I get new ideas from them. Each project is creative and fun, and I get to experience different types of art making. Taking courses at HamptonArts gives me an opportunity to become a better artist when I get older." - Student

"It's exciting learning so much from different subjects, and the teacher, Mr. Hampton, is really nice!" - Student
"My children eagerly look forward to their time at HamptonArts. I wish I had such an opportunity growing up. When my children take classes here, they know they have a teacher who genuinely cares for their well-being and who is passionate about sharing his love for the arts. I am pleased with this worthwhile investment in my children's education and would undoubtedly recommend HamptonArts to any family." - Parent
HamptonArts key Qualities
Fall & Spring courses offered to 3rd to 12th grade

A wide variety of artistic areas to explore

Exclusive Portfolio Review and Studio Art Practice for high school students

A unique collaborative admission process

Admission based on artistic merit and/or eagerness to learn

Like minded students create a synergistic learning environment

Flexible class times and small class sizes

One-on-one courses offered in all areas of study
Students who continue in courses at HamptonArts benefit from an ongoing collaborative process, where the direction and content of the courses continue to be suited for each student's growth.