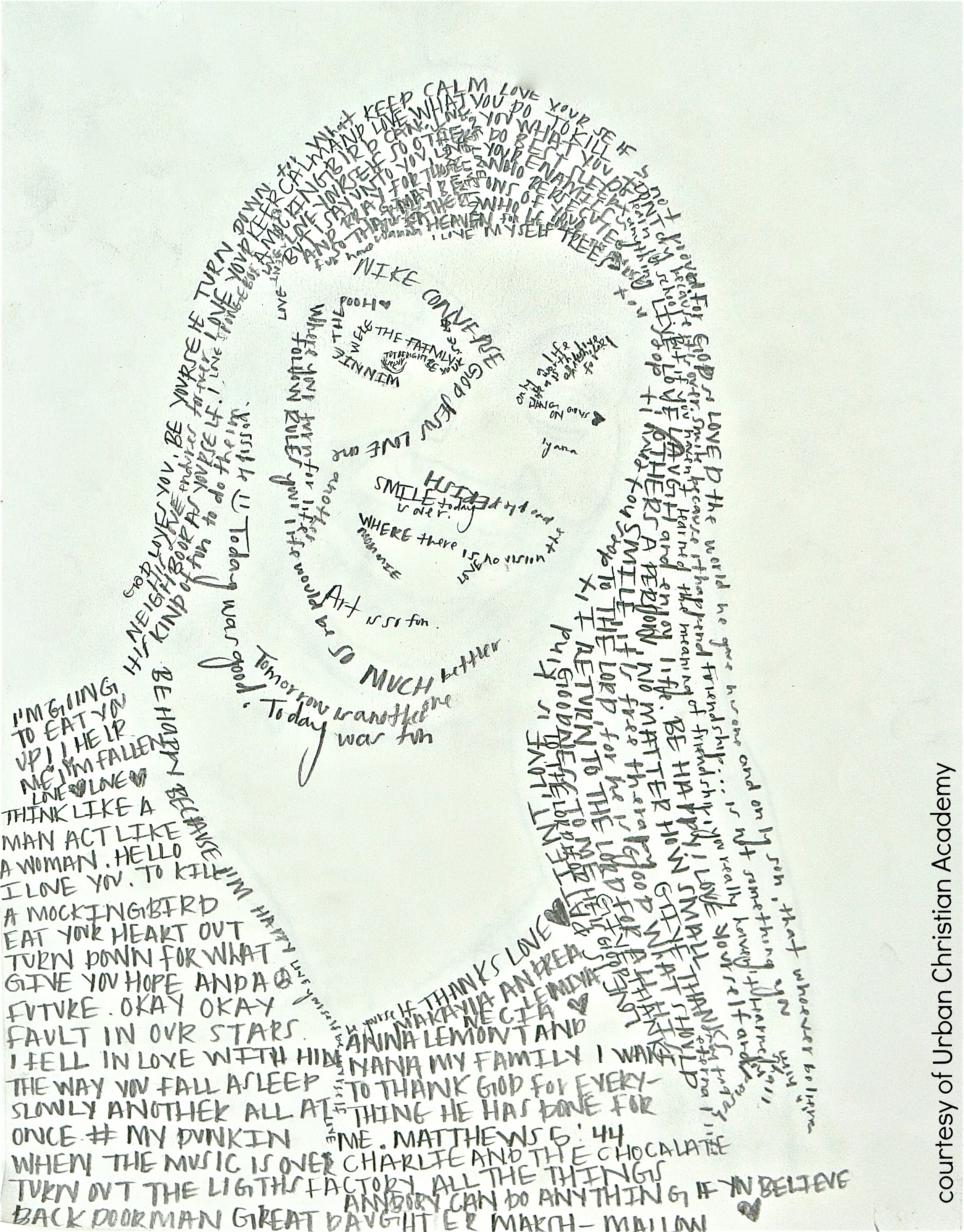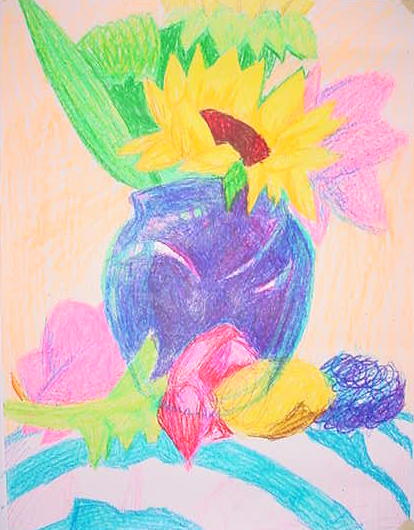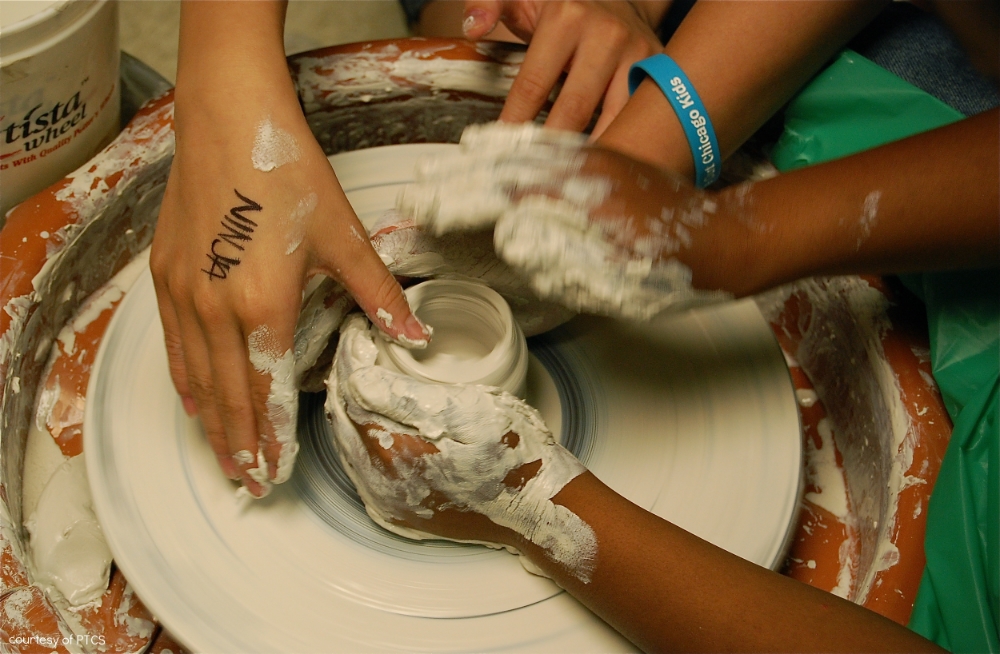 HamptonArts offers one step registration and a collaborative admission process, where the instructor's experience, student's interests, and parents' intentions can combine to develop a course that is best suited for the student's creative development. Learn more about what registration and admission means for HamptonArts below.
REGISTRATION AND ADMISSION


REGISTRATION
Filling out the online registration form lets HamptonArts know that you would like to be contacted to discuss creating or joining a course. Not quite ready to register? Feel free to contact the instructor for any questions.
ADMISSION
Receiving admission into HamptonArts simply means that a student is a good fit for what HamptonArts has to offer. HamptonArts enjoys creating an atmosphere in which students can be encouraged by peers who share an enthusiasm for the arts and creativity. Artistic ability and potentila to grow are equally valued.
ART COURSE REGISTRATION

REGISTRATION
Ready to register! Great! Complete the secure online registration form in the link below (about 5 minutes). Here is what you will need:
Basic contact info
Consider a potential area of study or currently scheduled course
What days and times the student is available
Images of the student's artwork can be uploaded to the registration form. Uploading images is not mandatory, but will help the admission process.

ART COURSE ADMISSION
Once your registration has been submitted, you will be contacted by the instructor within a few business days to discuss admittance, course content, and course scheduling.
REGISTRATION FOR PORTFOLIO REVIEW AND STUDIO ART PRACTICE

PORTFOLIO REVIEW REGISTRATION
Contact HamptonArts and the instructor will reply to discuss scheduling a review time and the student's intentions for his or her portfolio.

STUDIO ART PRACTICE REGISTRATION
Admission into a studio art practice course is more casual and comes after the portfolio review experience.
HamptonArts recognizes the value of all students and enjoys offering an equal opportunity to be admitted based on their merits as a young artist, and not on the bases of any other discriminatory factor, such as race, gender, or religion.